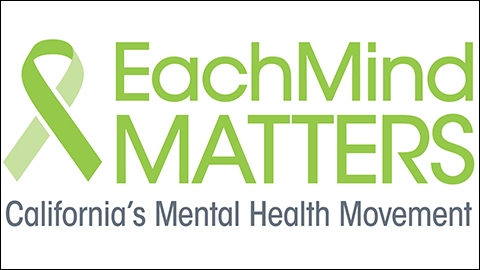 This March 7, 2017 webinar provided an overview of the 2017 Each Mind Matters "May is Mental Health Awareness Month" toolkit and shared activity ideas. 
This webinar includes:
• Tips to promote Mental Health Awareness Month in your organization or community 
• Activity examples from county and community-based organizations 
• Participant questions and sharing of tips/lessons learned
Instructions
To view the recording, click "View Webinar" on the right-hand side of this page under the heading "External URLs." A PDF copy of the slides is also included for download.