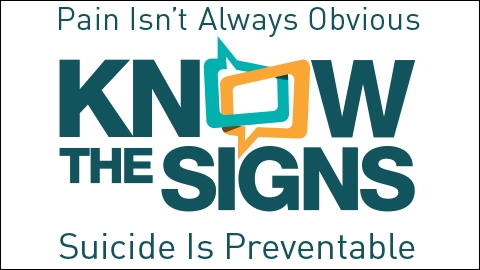 How we communicate about suicide is one of the most powerful things we do and careful consideration of what we are saying, to whom, and when is vitally important. This webinar from June 8, 2017 covers basic concepts about messaging for suicide prevention.
This webinar: 
• Helps you understand the basics of safe and effective messaging around suicide 
• Provides an overview of the 2017 EMM Suicide Prevention Week Toolkit and how it can support your work 
• Offers the opportunity for a learning exchange with other county and community agencies to hear examples of Suicide Prevention activities and to ask questions
Instructions
To view the recording, click "View Webinar" on the right-hand side of this page under the heading "External URLs." A PDF copy of the slides is also included for download.