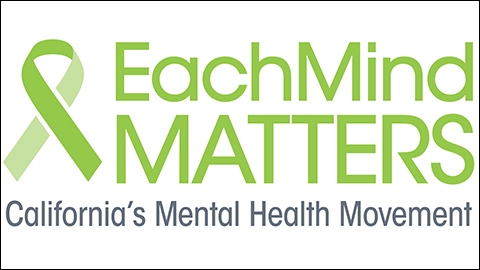 This March 13, 2018 webinar featured Mental Health Awareness Month activities and strategies. View the webinar to:
Review Each Mind Matters' 2018 May is Mental Health Awareness Month Toolkit
Hear from county agencies, schools and community-based organizations across California about how they are raising mental health awareness in their local communities
Hear attendees' questions and ideas to celebrate and promote Mental Health Awareness Month
Instructions
To view the recording, click "View Webinar" on the right-hand side of this page under the heading "External URLs." A PDF copy of the slides is also included for download.