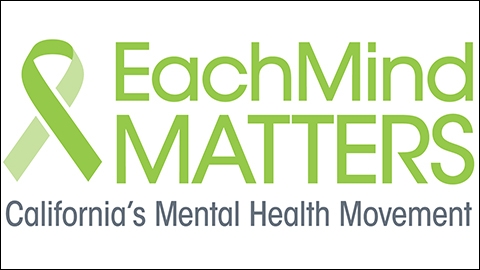 Schools play an important role in suicide prevention. Aside from that fact that youth spend most of their day on the school campus, schools and districts can be a conduit for bringing the community together and engaging parents.
With this in mind, it is important to explore efforts to engage parents and the larger school community as partners in suicide prevention. One such effort that has shown strong potential is the What I Wish My Parents Knew event which originated from the community serviced by the Poway Unified School District in San Diego County. What I Wish My Parents Knew events have proven to be a successful way to engage parents and the entire community around mental health and related topics.
Instructions
Host a What I Wish My Parents Knew Event to educate parents about suicide prevention and mental health, as well as other topics that students wish their parents knew about. The following templates are provided to assist you. You can also contact us to request assistance.
What I Wish My Parents Knew Step-by-Step Toolkit Guide provides detailed information on how to replicate this event in your school or district (printable grayscale version/full color e-version provided)
Customizable Template Email Invitation to Parents
Customizable Event Flyer Template
Customizable Presenter Tracking Form
Customizable Exhibitor Tracking Form
Customizable Sample Schedule
Suicide Prevention 101 Prezi provides information about the warning signs for suicide and how to provide support intertwined with short youth-produced films