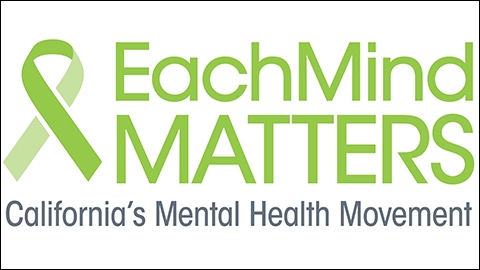 The Support Guide for Mental Health in the African American Community is a double-sided brochure that details the tools available to members of the African American community who are looking to improve their mental health. This guide addresses the stigma of mental health, suicide in the African American community, tips on ways to boost mental wellness, steps on how to support friends and family with mental health challenges, and resources for those looking to seek help.
Instructions
Download the Workgroup Letter for more information on how this material was created.
This Support Guide is also available for purchase through the Each Mind Matters Shop.