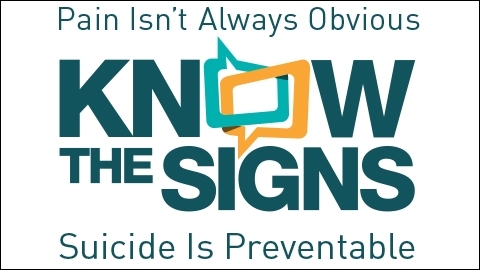 Men – especially middle aged and older white men – are at disproportionately high risk of suicide. Although men in the middle years are 19% of the population, they account for 40% of suicides. Restricting access to lethal means can be a very effective strategy to actually reduce suicide deaths among men.
This August 8, 2017 webinar provided information about strategies and specific resources to reach men, as well as different ways to address access to lethal means. View the webinar to: 
• Hear about strategies and resources for reaching men, and their helpers (friends, family, coworkers) 
• Learn about strategies and resources to reduce access to lethal means 
• Listen to Q&A between presenters and participants
Instructions
To view the recording, click "View Webinar" on the right-hand side of this page under the heading "External URLs." A PDF copy of the slides is also included for download.