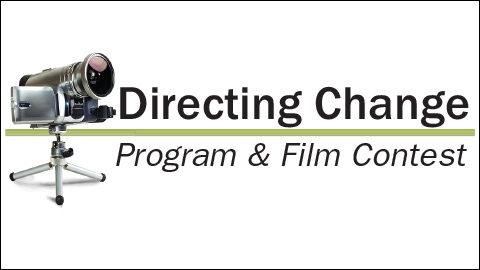 The Directing Change Program offers a variety of educational resources to facilitate learning about suicide prevention and mental health and to assist schools with implementing prevention, intervention and postvention policies.
AB 2246 Resource Guide: This guide provides a comprehensive overview of resources to assist schools and districts with implementing the requirements of AB 2246 including staff trainings, accessing data, risk assessment tools, youth engagement programs, postvention planning and general suicide prevention resources.
Directing Change PowerPoint Presentation: This brief presentation is intended to be reviewed by an adult advisor on campus and then shared with students. It is not intended to take the place of a comprehensive suicide prevention or mental health program; instead it offers a brief overview of suicide prevention and mental health as well as details about the Directing Change contest.
Directing Change Participation Booklet: These booklets provide an overview of the contest to assist youth and their advisors in submitting a film.
Visit http://www.directingchangeca.org/schools/ for additional educational resources grouped into the following categories: AB2246, Resources for Teachers, Lesson Plans, Staff Trainings, Intervention and Postvention.