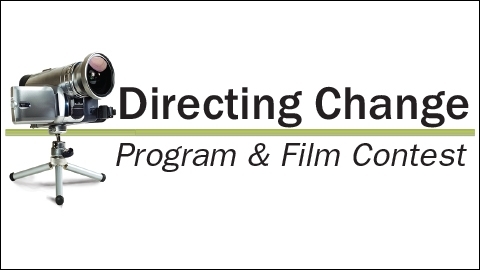 This resource provides suicide prevention information for parents in English and Spanish. The brochure includes questions parents can ask themselves to assess if their teen might be at risk of suicide and actions to take. Tips on raising resilient teens as well as resources are provided.
The brochure was created by the Directing Change Program and Film Contest, a youth suicide prevention program. The content was advised by parents, youth, clinicians, mental health professionals and educators. For more information about the Directing Change Program visit: www.DirectingChangeCA.org
Instructions
A print ready file and an e-version file that can be shared electronically are provided. In addition, instructions for how to fold the brochure are provided as well.
Printing Instructions: Flat size: 9 x 16, full color, 2-sided, full bleed, double gate fold( see diagram gif) to finished size; 9 x 4