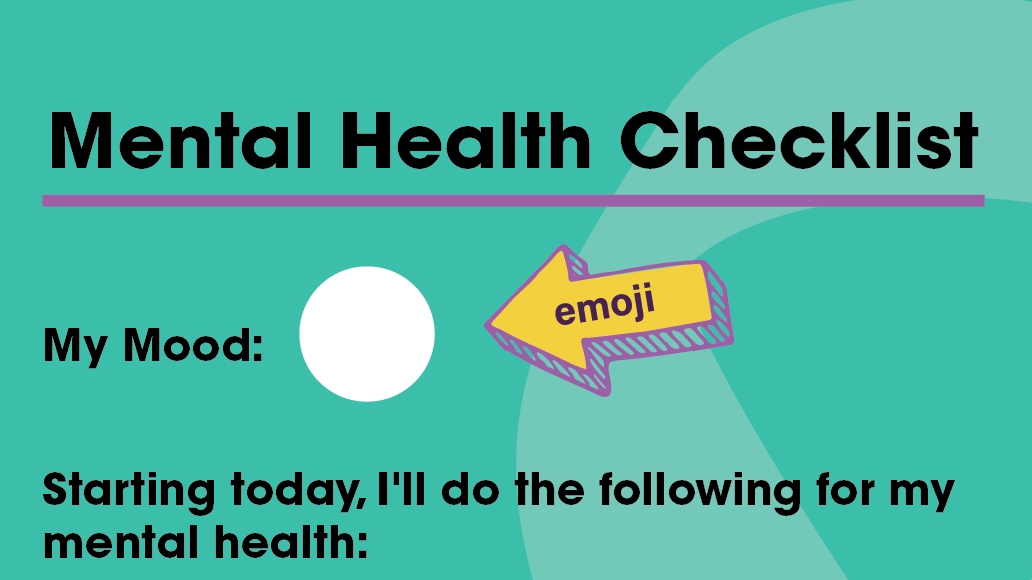 We know how important social media is when it comes to staying connected, showing support, and sharing personal stories in simple and creative ways. That's why we're rolling out social media story templates.
Fill out the templates with emojis, text, stickers - anything - that expresses who you are and what you want to share. Tag others you care about to lift them up and post.
Need some ideas? Give shout-outs to your closest friends, colleagues or team! Working hard? Share this blog post with your colleagues and encourage the entire office to participate. Keeping in touch with school friends while on vacation? Share and tag your squad as a fun way to check in.
Just remember to tag @EachMindMatters so we can share yours in our feed!
Instructions
To use, just download a blank template (available on this page), then:
Fill out a template using stories.
Tag @EachMindMatters and as many friends as you want.
Share your story.
That's it! We'll be sharing our favorites to help you build #StrengthInCommunity, so don't forget to tag @EachMindMatters!