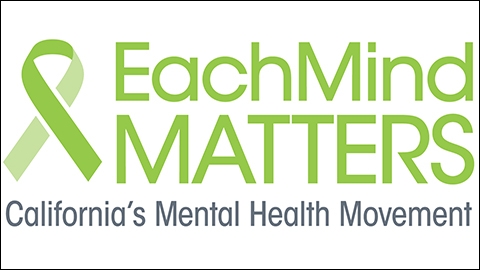 This Mental Health and Stigma Reduction webinar provided information about the tools and resources available through Each Mind Matters: California's Mental Health Movement to promote mental health awareness and reduce the stigma and discrimination associated with mental health challenges.
This webinar included specific tips and strategies you can implement in your program on topics including: 
-Stigma and discrimination reduction research and best practices 
-Case studies of community-defined practices for reducing stigma among California's diverse populations 
-Overview of free and low-cost Mental Health Promotion Tools and Resources from Each Mind Matters
-Speak up, spread the word, and share your story: how your community can engage with California's Mental Health Movement
Instructions
To view the recording, click "View Webinar" on the right-hand side of this page under the heading "External URLs." A PDF copy of the slides is also included for download.