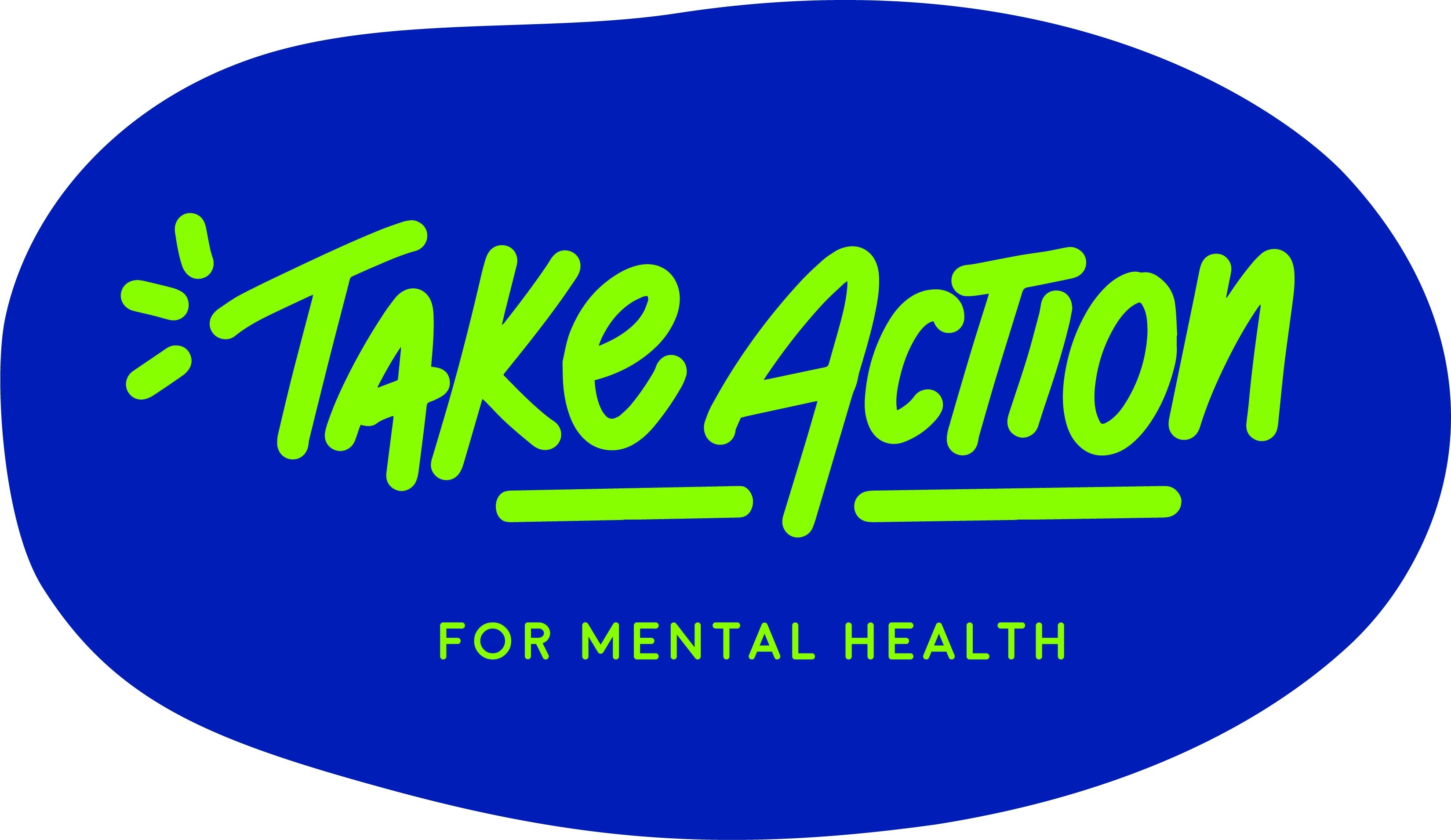 The Self-Care Holiday Social Media Post Series includes six pre-written email templates in both English and Spanish ready for distribution with accompanying themed social media posts in English and Spanish.
In addition, there is a self-care resource card provided in English and Spanish (editable pdf) and a self-care assessment in English and Spanish.
Instructions
Holiday Take Action for Self-Care Series: The Word documents provide content in English and Spanish for six messages. Social media images are provided as png files for all six posts in English and Spanish. The pdf resource card file can be customized.  The Self-Care Assessment was downloaded from the University of Buffalo School of Social Work (http://socialwork.buffalo.edu/resources/self-care-starter-kit/self-care-assessments-exercises.html) and was adapted from Saakvitne, Pearlman, & Staff of TSI/CAAP (1996). Transforming the pain: A workbook on vicarious traumatization. Norton. When using please be sure to continue to include this credit please.