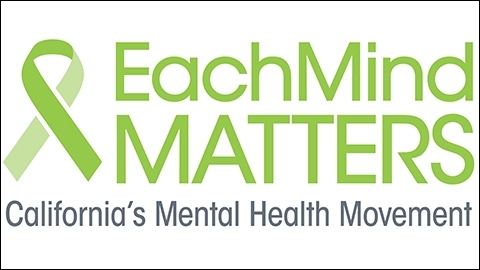 The Self-Care and Holiday Social Media Post Series includes 12 pre-written email templates in both English and Spanish ready for distribution with accompanying themed social media posts sized for Facebook and Instagram in English and Spanish. For more information on self care, visit: https://emmresourcecenter.org/resources/self-care-resources
In addition, a series of five additional holiday graphics are provided in English.
Instructions
Self Care Series: The Word document provides content in English and Spanish for 12 messages. Social media images are provided for seven posts in English and Spanish sizes for Facebook and Instagram.
Holiday Series: Five graphics are provided in English and one in Spanish. Each file is provided as an e-version suitable for sharing electronically, a print ready pdf and a customizable pdf.