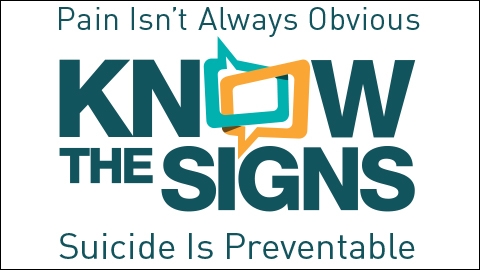 This MY3 tent card is about the size of a business card when folded. It includes information about how to stay connected via the MY3 mobile application. It also gives details about where to download the application and offers the National Suicide Prevention Lifeline number.
Learn more about the MY3 app at my3app.org.
Instructions
To print these tent cards, you will need to send the downloaded file to your local printer. To use the tent card "as is" download the print ready PDF file. Printing and folding instructions are labeled on the PDF and Design file.