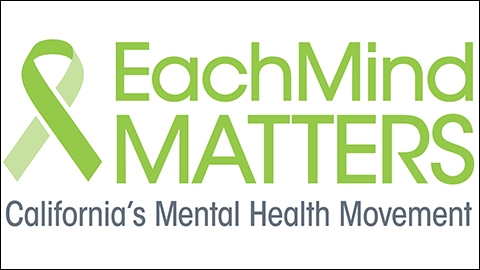 According to the 2014 U.S. Census, 19 million people in the U.S. identify as Asian/Pacific Islander (API) with the overwhelming majority of the API community (6 million people) living in California. Nearly 13.9 percent of the API community is reported to be living with a mental health condition and face critical issues such as less access to treatment, language barriers and higher levels of stigma.
To address these barriers, Each Mind Matters collaborated with a strategic council of Chinese American community leaders and stakeholders to create a Mental Health Support Guide in Traditional Chinese and Simplified Chinese.
Instructions
Download the Workgroup Letter for more information on how this resource was created.