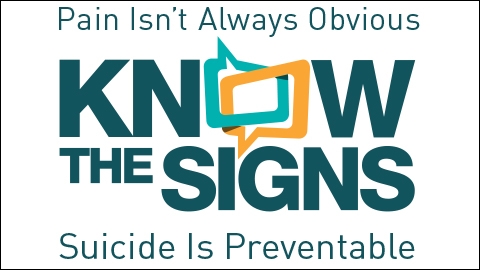 The Know The Signs Magnets include print-ready files of the branded magnet distributed to individuals as part of the Know The Signs suicide prevention program in California. This magnet is a reminder for people that mental illness is not always easily recognizable and it is important to be aware of the signs of suicide and reach out for help if someone is in need. 
Instructions
Artwork for three design options for a refrigerator magnet (square; size 3" x 5") are provided. The campaign logo, URL as well as the National Suicide Prevention Lifeline are included on all options.
Print ready PDF files are provided. For vendor referrals contact jana@yoursocialmarketer.com.