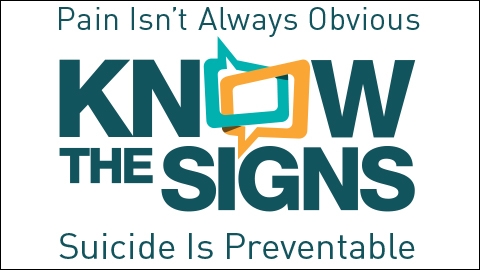 This is the presentation from the November 19th, 2013 webinar on the MY3 Suicide Prevention Mobile App. This webinar provided an overview of the MY3 features, its website, and how it can help individuals at risk for suicide stay safe.
Learn more about MY3 at www.my3app.org. Visit the About page to find materials that will help you share MY3 with your community.
Instructions
We have included related resources for your reference, including MY3 all-purpose PowerPoint slides about MY3 that you can incorporate into community presentations, a video you can use to supplement presentations about MY3 that provides an overview of the MY3 features, and the full PowerPoint slide set from the MY3 presentation on November 19th.