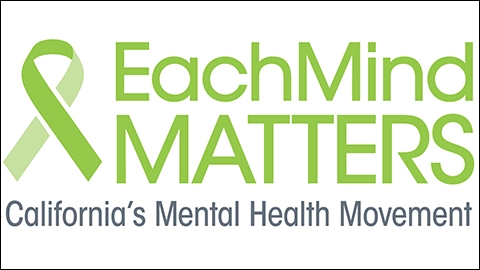 This October 10, 2017 webinar explored the new Each Mind Matters Resource Center website and instructed participants in how to navigate it.
View the webinar to: 
• Learn how to use Initiatives, Collections, and Advanced Search options to discover a wide variety of mental health, stigma reduction, suicide prevention, and student mental health resources 
• Understand how to use social media to promote mental health and suicide prevention 
• Hear expert marketing presenters share specific tips and techniques to make powerful and effective social media messages and posts 
 
Instructions
To view the recording, click "View Webinar" on the right-hand side of this page under the heading "External URLs." A PDF copy of the slides is also included for download.