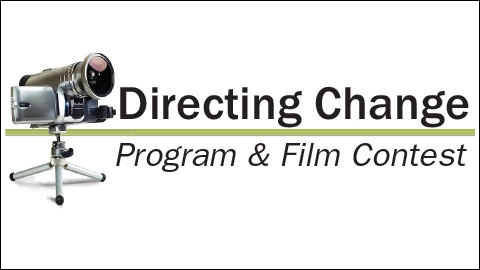 These files provide a selection of static (png) and animated (mp4) social media posts and videos as part of the Directing Change category Hope and Justice.   
Instructions
It is recommended to begin with the reference guide (pdf), which provides an overview of all available videos and graphics as well as written posts which can be used. The following files are available: 
Hope and Justice Promotional Post
Reference Guide (pdf) with pre-written posts
Two Inlet Videos, which are static posts with a 60-second video that plays within the static post.  Both videos provide youth perspectives about hope
One 60-second video animation with music featuring youth-produced artwork and quotes. All of the images in the video are also available as individual static posts sized for Instagram
Seven static images sized for Instagram and Facebook.